Review: Supereyes 200X smartphone microscope
I´ve seen on amazon, that there is a tiny smartphone microscope lens for 10 Euros (about 12 Dollars). I thought if it worked, then I could make videos while being out with my son in the nature. Therefore, I bought it. Now I can say, this tool is an ideal gadget for people, who have an interest for flowers or insects.
Easy to use
The lens is very easy to use. You can stick it on your phone, no attachment needed. When you take it down again, no glue remains on the phone. What I can´t say today is, how often this will work. Maybe, there will come the day, when the glue won´t hold the lens anymore. But I´ve used it really often meanwhile and it´s still working good.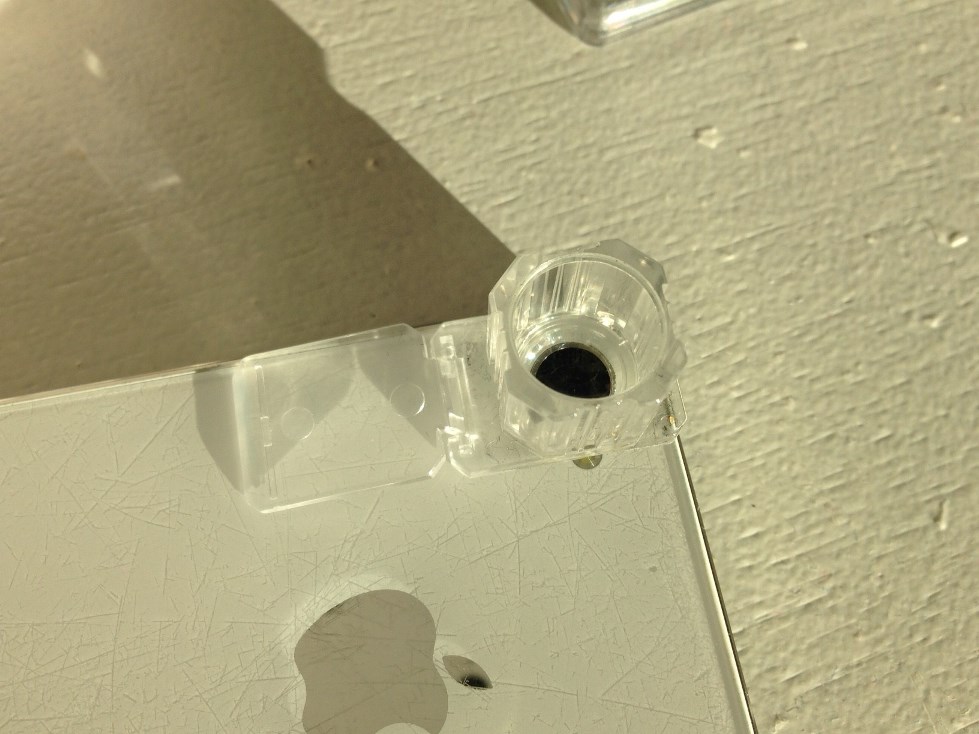 Magnification
I´ve bought my lens on German Amazon, and the seller says, that it magnifies with 200X. But I can surely say, that this is not true. I´m pretty sure, that it is somewhere between 40-60X. It depends on the magnification of your smartphone. Because one has to use the digital focus to get out the maximum performance of the lens.
Here you can see, what pictures I could made on the highest enlargement factor.Not enough for pictures on a cellular lever. It is just enough, to see a living ant eating from a drop of honey.
Finally I can say…
I´m glad, that I´ve bought it. 10 Euros is an amount, that doesn´t hurt me and what I got, is a small, portable microscope, which allows me to make films of living insects and other tiny objects.
Summary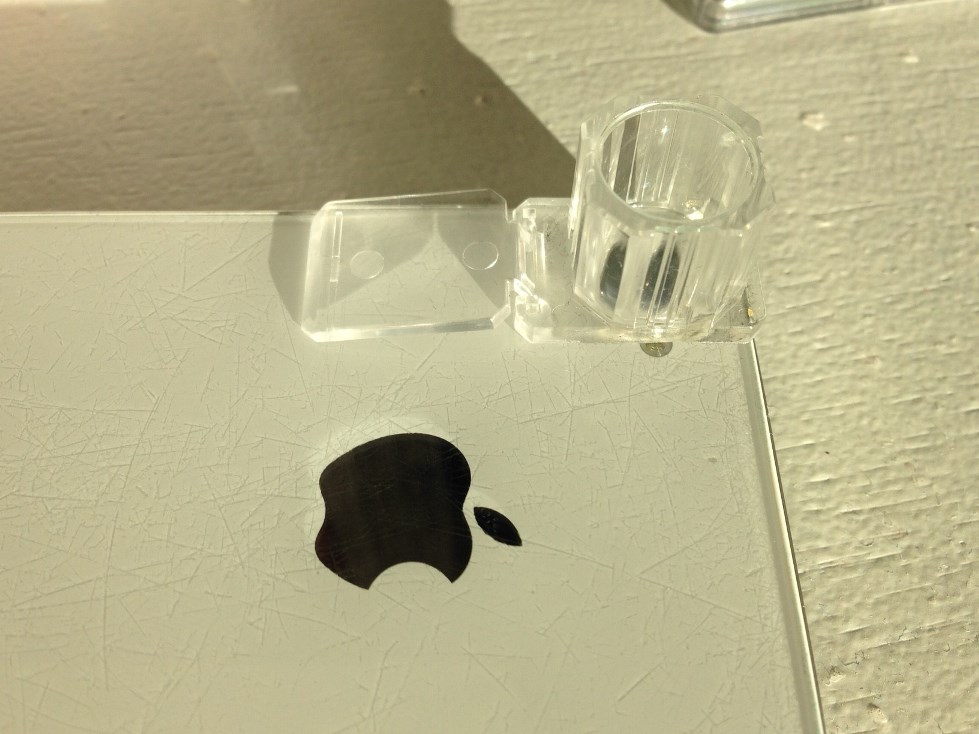 Author Rating





Brand Name
Supereyes 200X smartphone microscope
Product Name
Supereyes 200X smartphone microscope